Hello!
Here is some banner's I have made. I am still pretty new banner/signature maker so feedback is always appreciated.
If you would like that I make a banner for you just shoot me with a message or comment below. I will try my best when I have some extra time.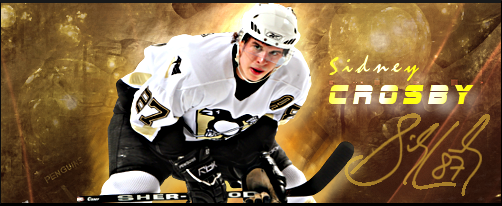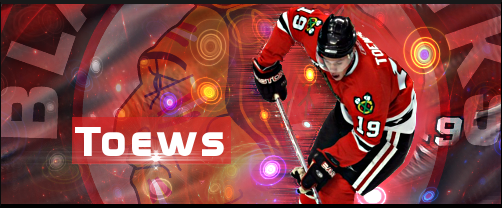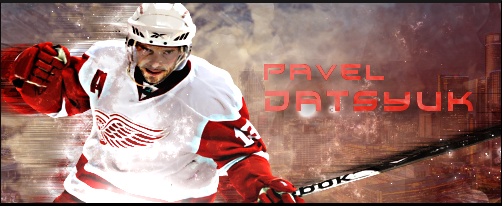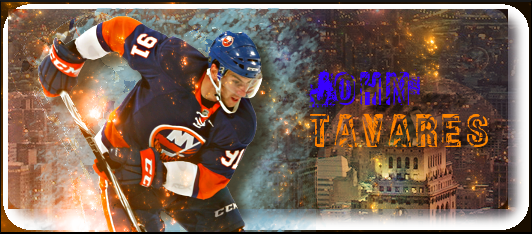 Thank you for taking a look!
-Chaza-