LET'S BUILD THE LAS VEGAS GOLDEN KNIGHTS
The Pittsburgh Penguins have hoisted the Stanley Cup. The 2016/17 NHL Season has come to a close and we're now officially in the off-season. Thus, the Las Vegas Golden Knights can now start building for the upcoming season by putting a team together. So, I figured it might be a little fun to have a contest of whom you think George McPhee will select from the other 30 teams to build his Knights roster. On June 17th each of the 30 NHL teams must submit their protected players list to the NHL Front Offices. On June 18th, that protected list will be released to the general public. On June 21st, at 10AM EST the Las Vegas Golden Knights will then select ONE player from EACH team that is not on the protected list.
Your mission, should you choose to accept it, is to come up with a mock Expansion Draft sheet as to whom you think will be selected as the 2017/18 Las Vegas Golden Knights. The member who submits their mock draft with the most correct selections will win a PRIZE PACKAGE consisting of:
1 Max Domi Young Guns RC
1 Dylan Larkin Young Guns RC
1 Sidney Crosby SP Authentic Essentials /1999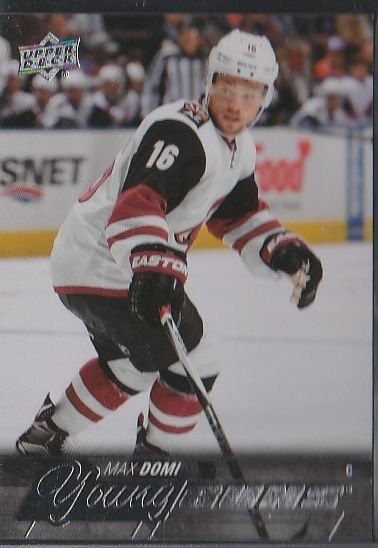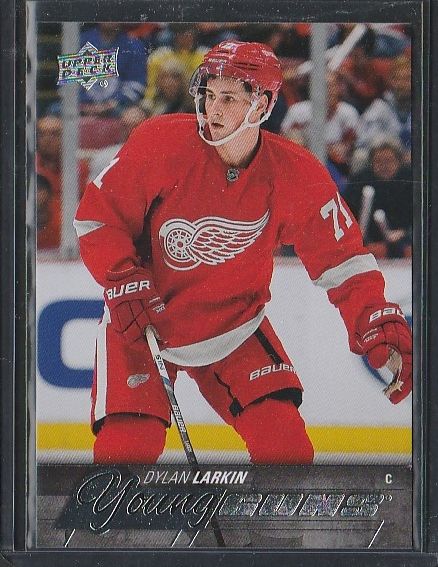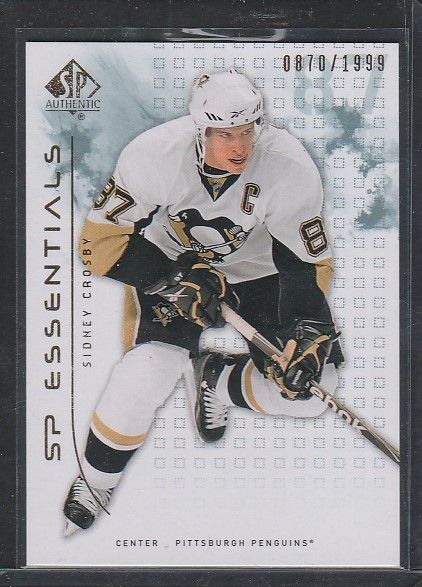 This contest will "open" for entries beginning June 18th, once the protected players list has been submitted. After that, you will have until June 21st at 10AM EST to submit your Mock Draft. This thread will be locked upon the Expansion Draft, and all entries will be examined to see how many correct picks you submitted. Each entry should look something like the example shown.
NHL Team

Las Vegas Selects

BOSTON

Colin MIller

DETROIT

Tomas Nosek

MONTREAL

Alexei Emelin

TAMPA BAY

Jason Garrison

BUFFALO

William Carrier

FLORIDA

Jonathan Marchessault

OTTAWA

Marc Methot

TORONTO

Brandon Leipsic

CAROLINA

Connor Brickley

NY RANGERS

Oskar Lindberg

NEW JERSEY

Jon Merrill

PITTSBURGH

Marc-Andre Fleury

COLUMBUS

William Karlsson

NY ISLANDERS

JF Berube

PHILADELPHIA

Pierre Bellemare

WASHINGTON

Nate Schmidt

DALLAS

Cody Eakin

CHICAGO

Trevor van Riemsdyk

NASHVILLE

James Neal

WINNIPEG

Chris Thorburn

ST. LOUIS

David Perron

COLORADO

Calvin Pickard

MINNESOTA

Erik Haula

ANAHEIM

Clayton Stoner

LOS ANGELES

Brayden McNabb

SAN JOSE

David Schlemko

CALGARY

Derek Engelland

VANCOUVER

Luca Sbisa

EDMONTON

Griffin Reinhart

ARIZONA

Teemu Pulkkinen
Please feel free to chat in this thread, but entries will not be considered valid unless they are submitted between June 18th at 10AM and June 21st at 10AM. Let's have some fun with this since we haven't had a contest here in a long time! Let's build the Las Vegas Golden Knights!! Best of luck to everyone. If you have any questions, please feel free to ask!!