Here is my second part of my top 10 additions to the collection for 2017. The first had my best card pulls of the year and they were something else, but here are my top ten game used goaltending relics added to my collection in the 2017 year. It was tough to limit it down to only ten choices, but ultimately, these were my winners for the year. Let's begin!
(#10) 2007-08 Dan Ellis Game Worn Nashville Predators Glove:
A well worn piece from the first year Ellis became a legit starter in the NHL. He has always been a solid/steady goalie in the NHL and his career ended with a whimper. Used in his first career shutout, this is why it is #10.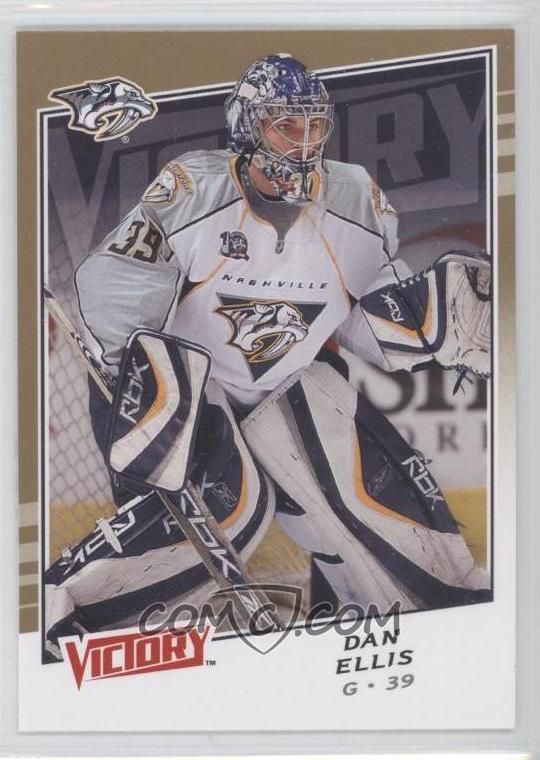 (#9) 2003-04 Byron Dafoe Game Worn Atlanta Thrashers Glove and Blocker Set:
A long time starter in the league, Dafoe always set the standard for sexy goalie gear and this set from his last season of play is absolutely no exception.
(#8) 2007-08 Antero Niittymaki Game Worn Philadelphia Flyers Road Jersey:
A really solid goalie who disappeared into obscurity thanks to injury, this jersey features brilliant wear as it was used in game action ten times by Niitymaki in his prime.
(#7) 2008-09 Manny Fernandez Game Worn Boston Bruins Road Jersey:
One of my favorite goalies growing up, this jersey was worn in his final NHL game (among several others) and it took me years before I finally took the plunge and added it into the collection.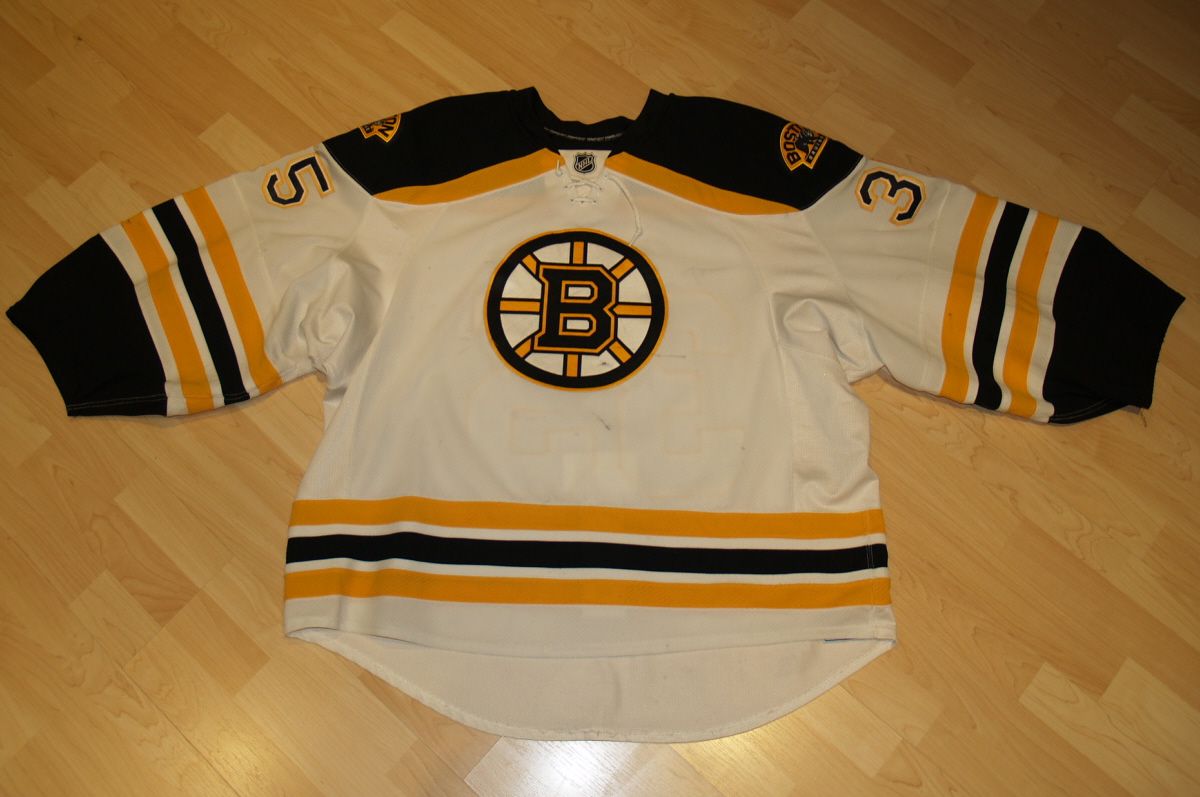 (#6) 1998-99 Bob Essensa Game Worn Edmonton Oilers Road Jersey:
A popular goalie for Winnipeg in his prime, I had to have this jersey when I saw it as Edmonton stuff of his is almost impossible to find.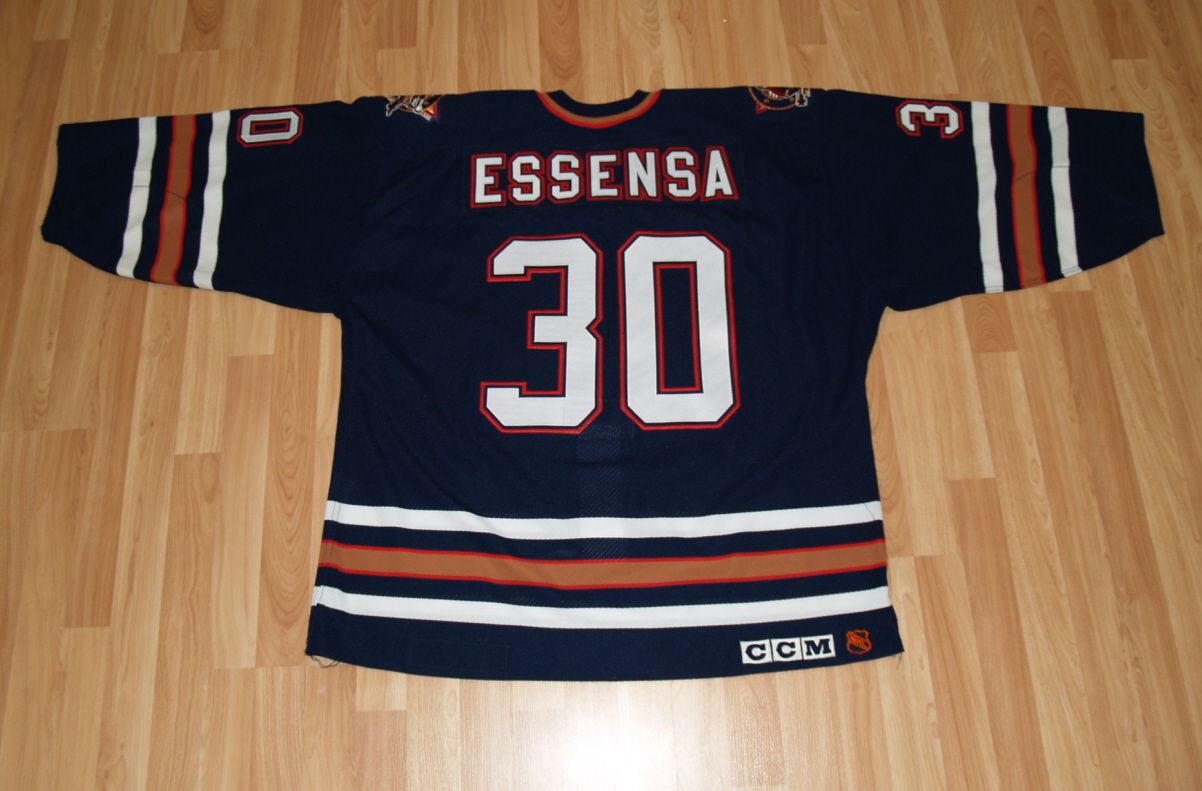 (#5) 1994-95 Jamie Ram Game Worn Binghamton Rangers Warwick Mask:
A mask is a tough and great add from any player. This one of a single game NHL guy was notable because of the nature of the mask's retirement from use. A slapper hit the forehead in practice and the mask was broken and retired as a result.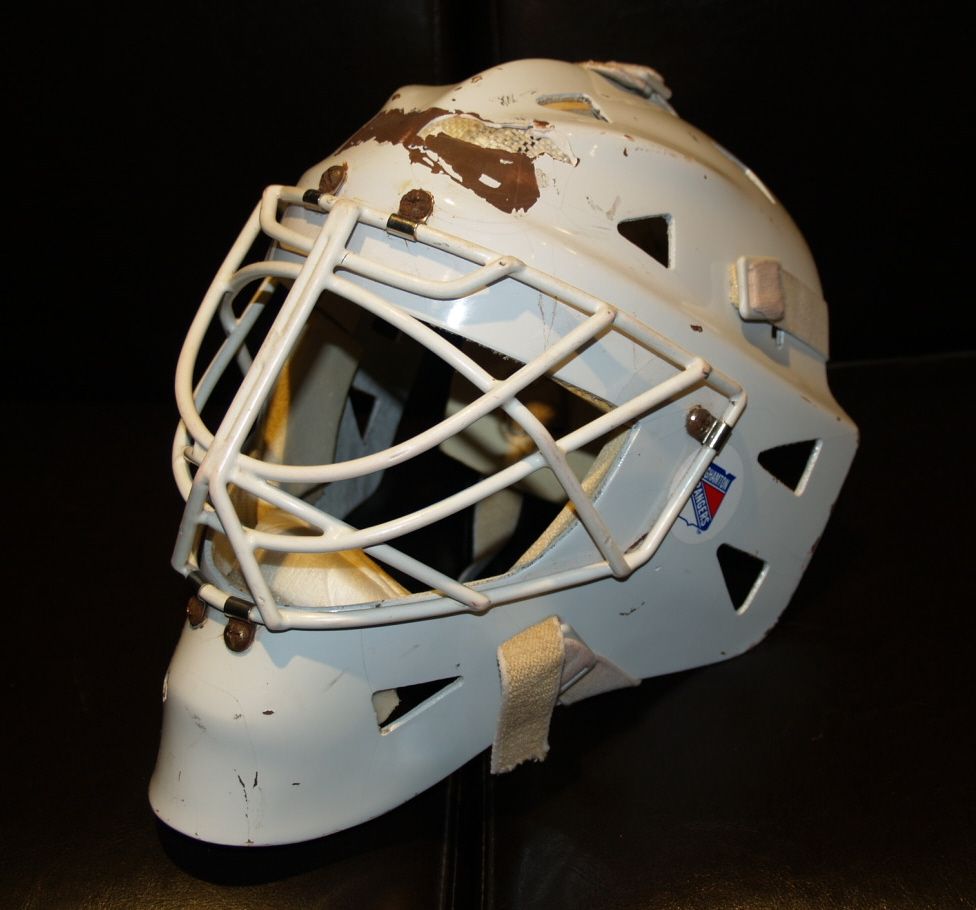 (#4) 2003-04 Andy Chiodo Game Worn Pittsburgh Penguins Road Jersey
A goalie I admired when he was given the goaltending duties of the disastrous 03-04 Penguins. His admirable performances including ultimately ending a very long winless drought for the team that year made it a no-brainer to get this NHL debut and first NHL win jersey into my museum!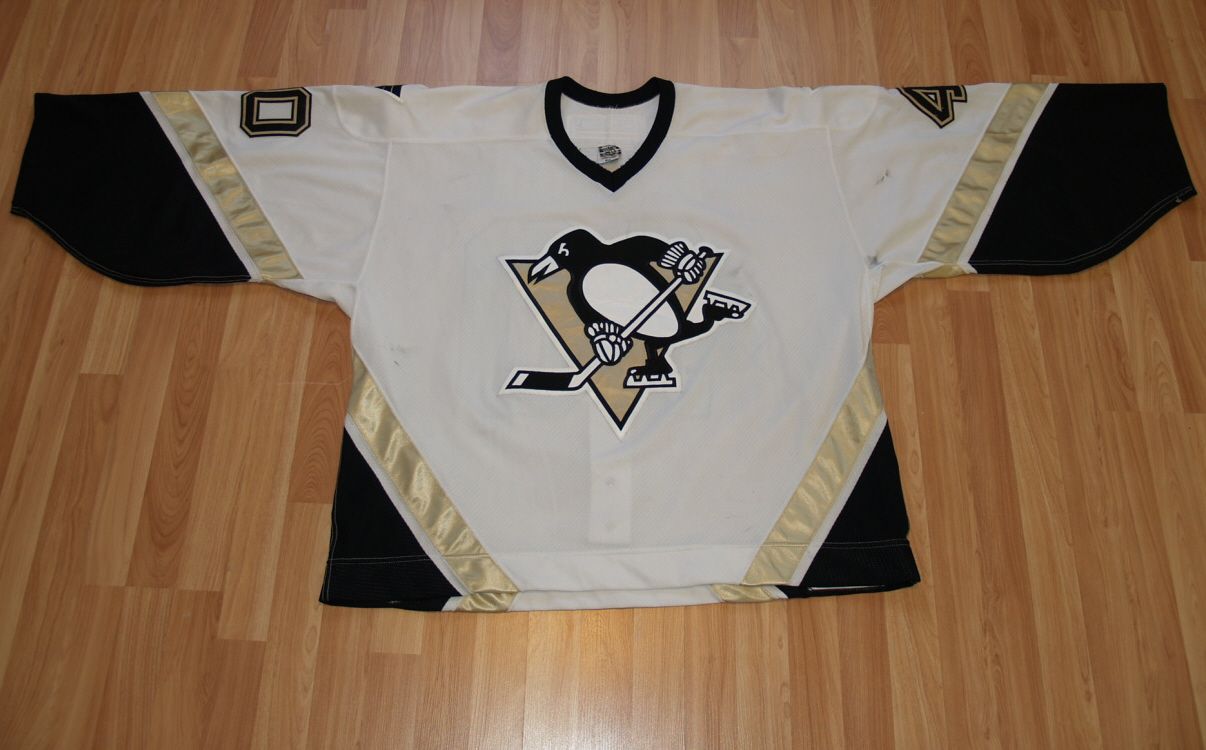 (#3) 2011-12 Mike Murphy Game Worn Carolina Hurricanes Road Jersey:
A piece worn by Murphy in his only two NHL games, and in NHL history when he was the only goalie to record a loss before ever allowing a goal. Plus Carolina is my favorite team and their memorabilia is some of the toughest in the NHL to acquire.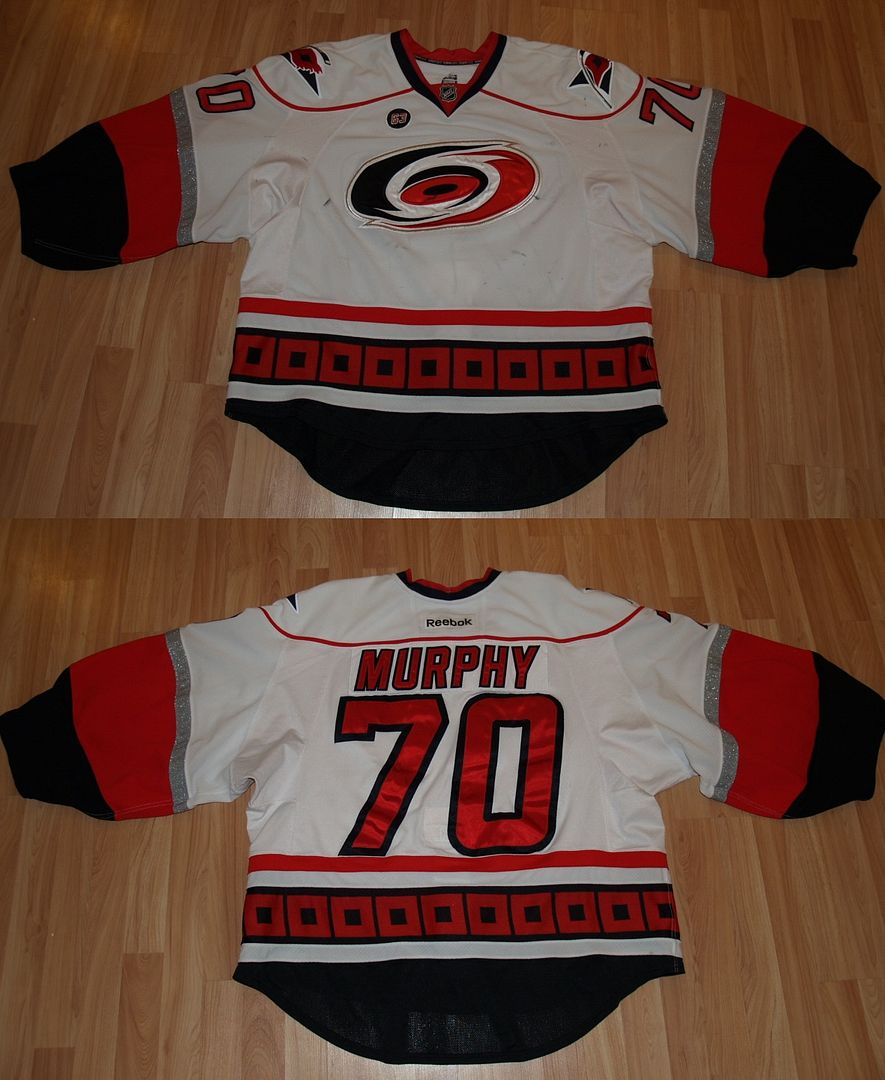 (#2) 2008-09 Olaf Kolzig Game Worn Tampa Bay Lightning Alternate Jersey:
A non-Capitals jersey of Godzilla, the legend himself, used in the first ever game these sweaters were issued, and in his final NHL loss. More than enough said, the man is a legend!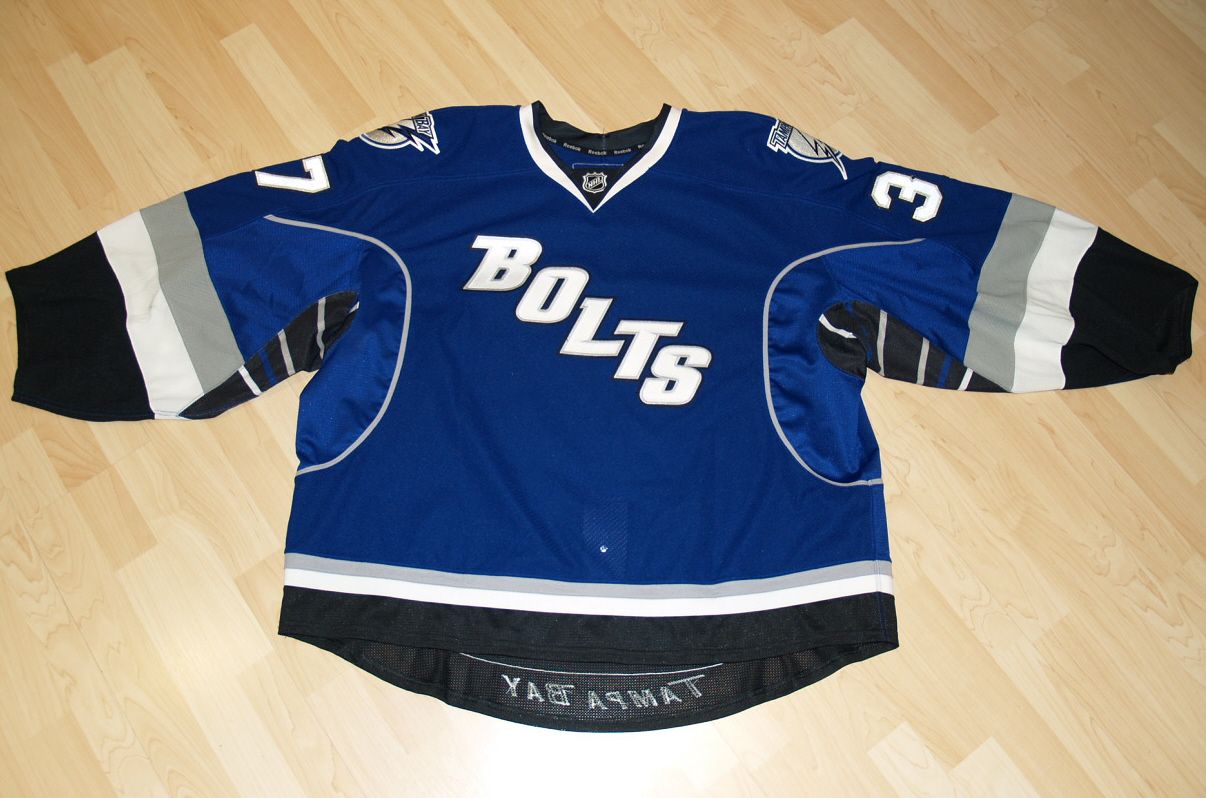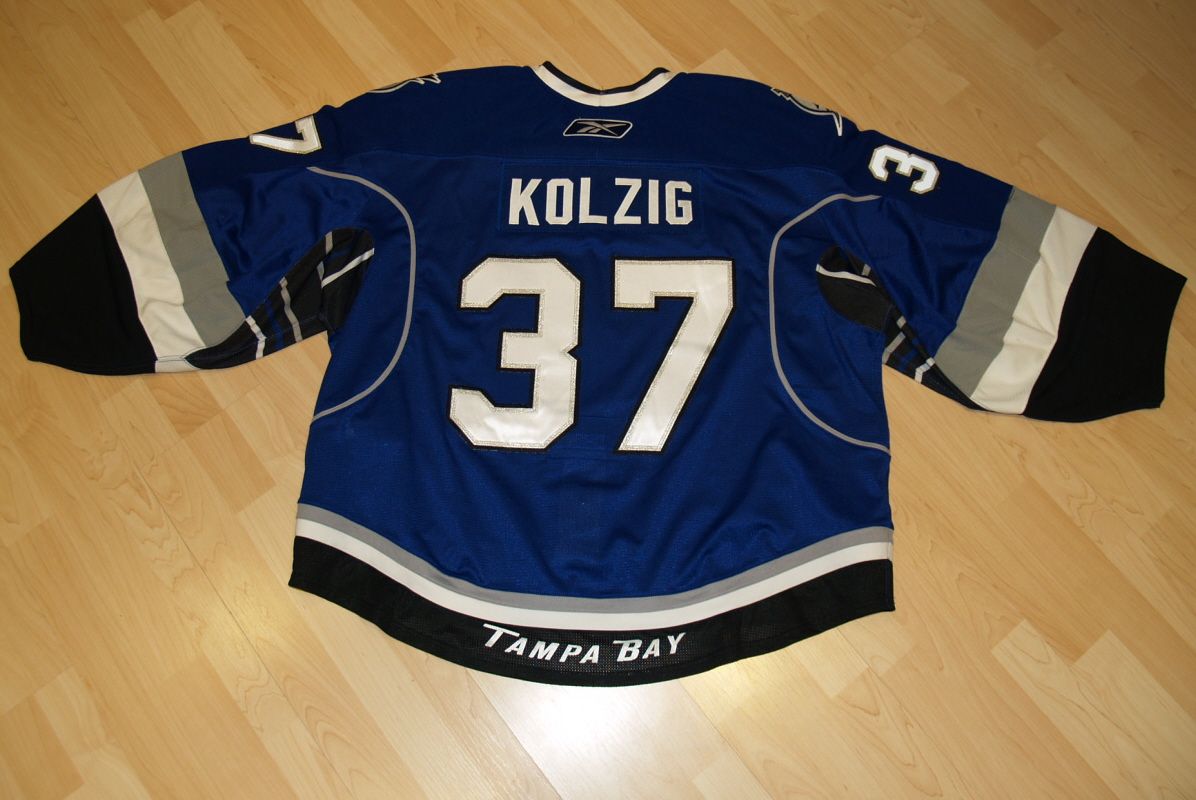 (#1) 2015-17 Adam Vay Game Worn Team Hungary / Minnesota Wild Glove and Blocker Set:
An up and coming goaltender from my ancestral country. Despite struggling in the AHL and ECHL this year, I am excited to see where his career can take him. I felt like a kid at Christmas when this arrived in the mail a few months back and that is why it is my #1 for the year!