Welp. Here it is! It took me forever and a day to get it up, and I know I hyped it so hopefully it lives up to everyone's expectations! lol
College: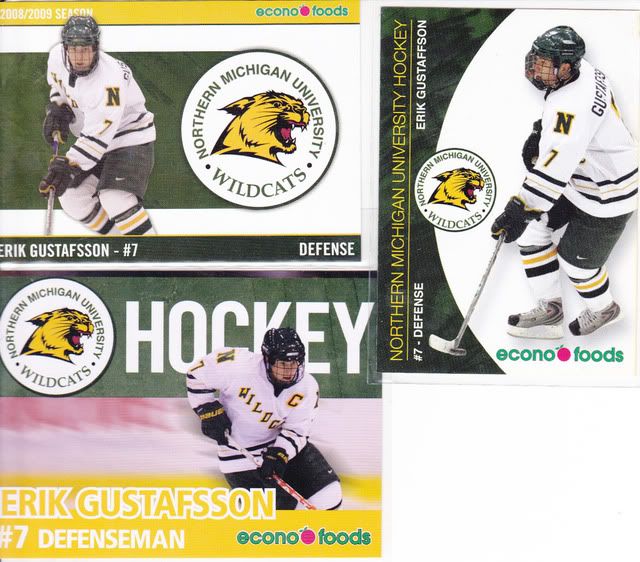 ITG Heroes and Prospects: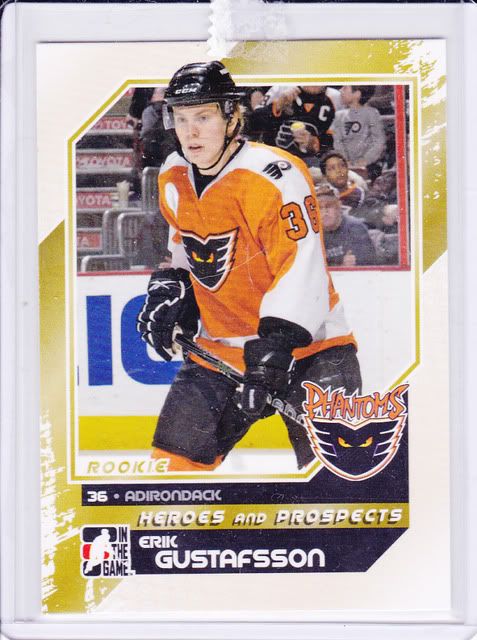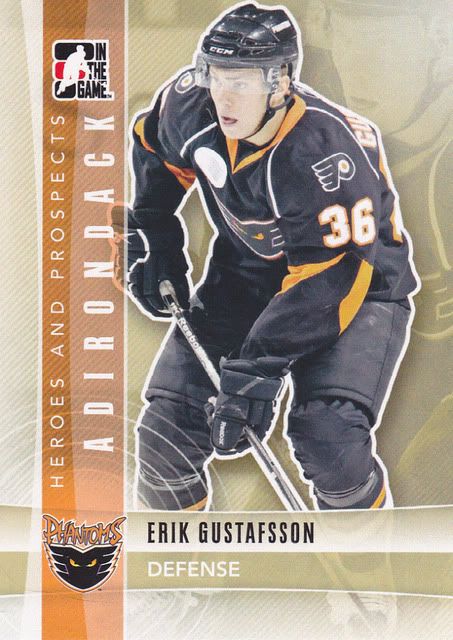 Score: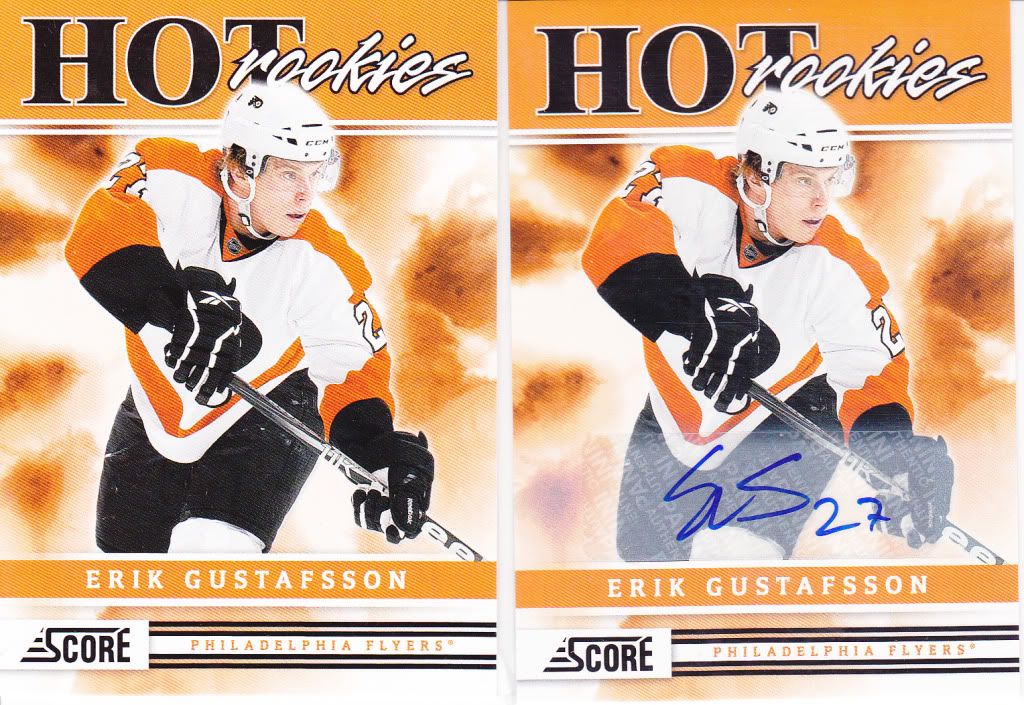 Victory: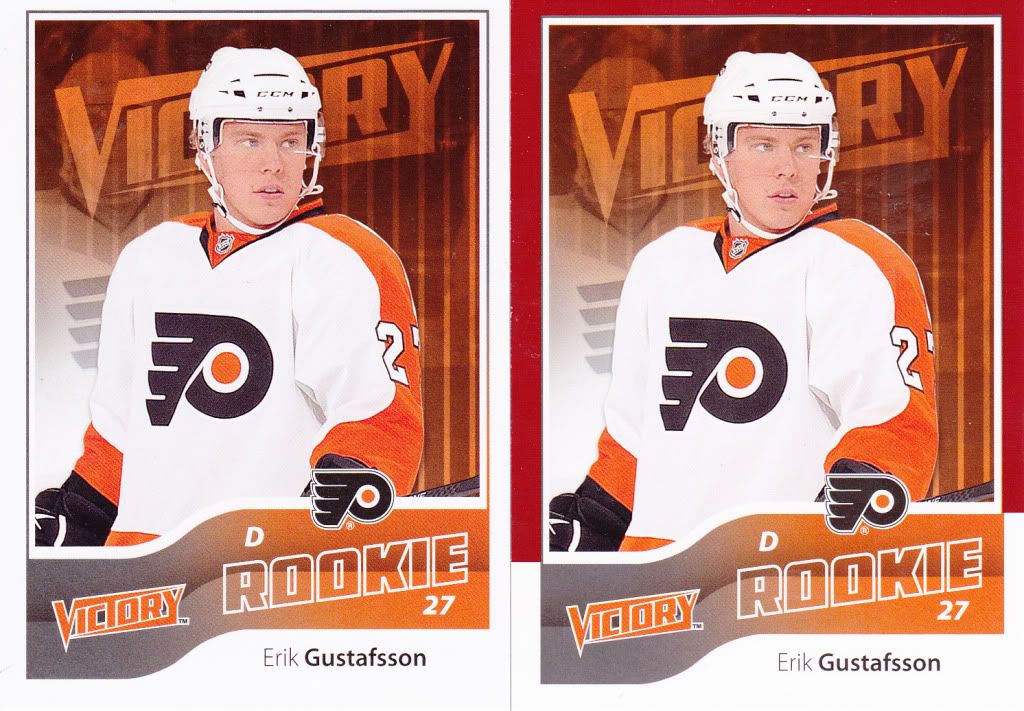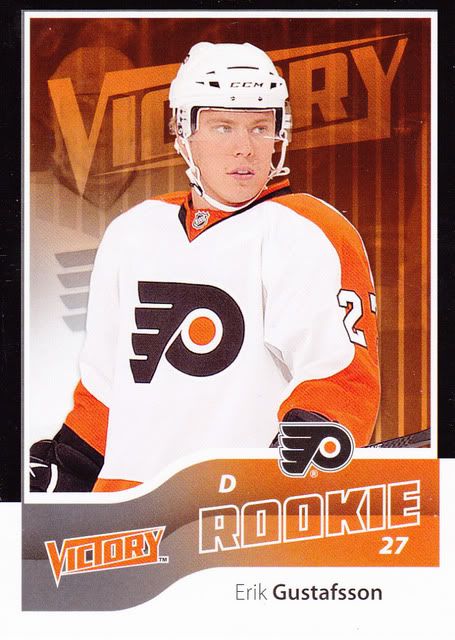 OPC:
Retro Rookie Blank Back*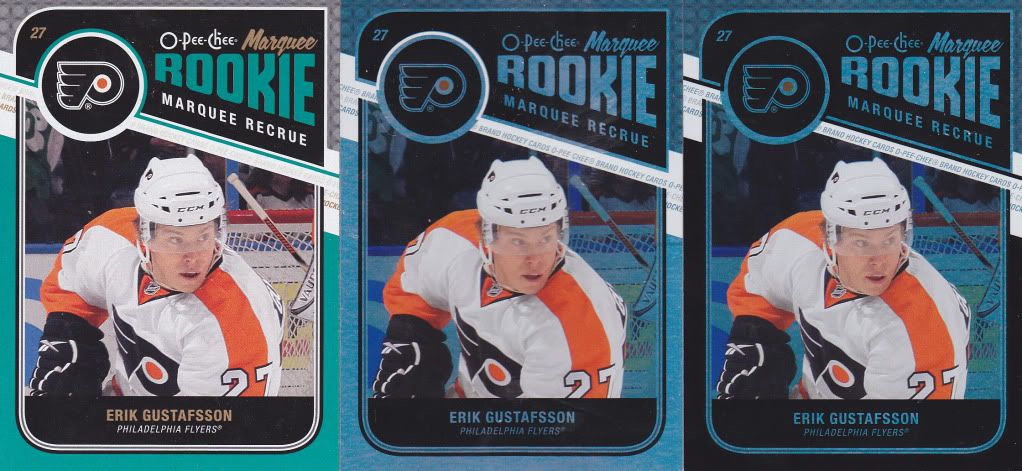 Upper Deck Series 1 + 2:
*Need other 3 Printing Plates*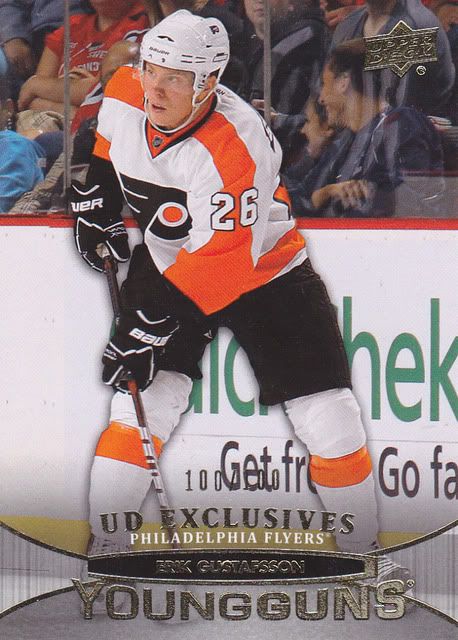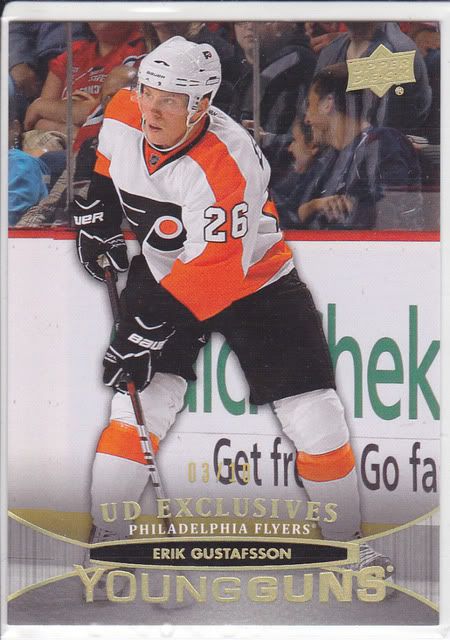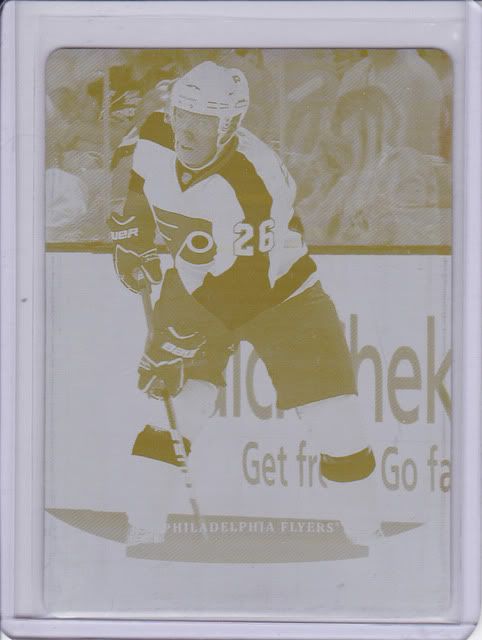 Black Diamond: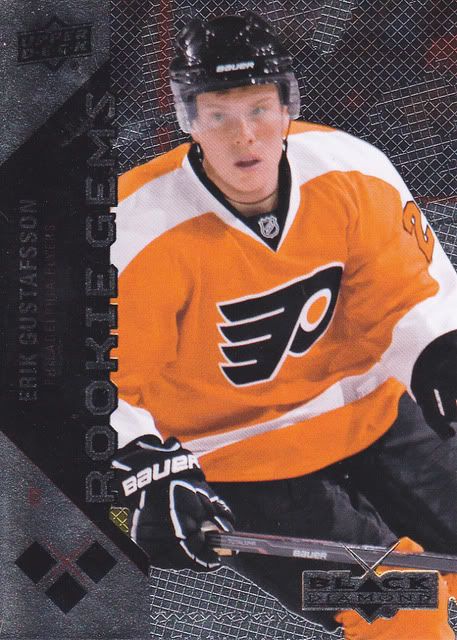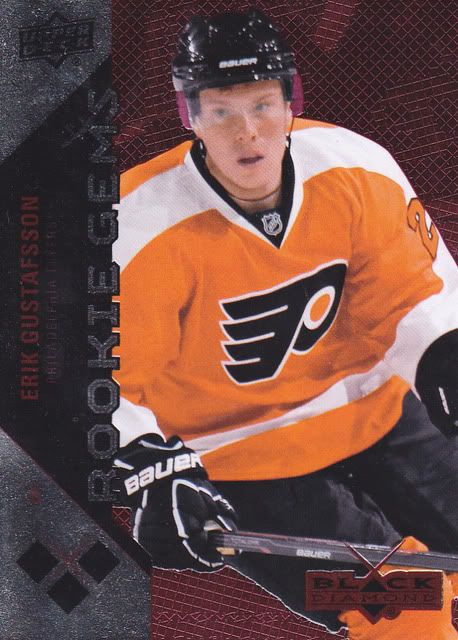 Artifacts: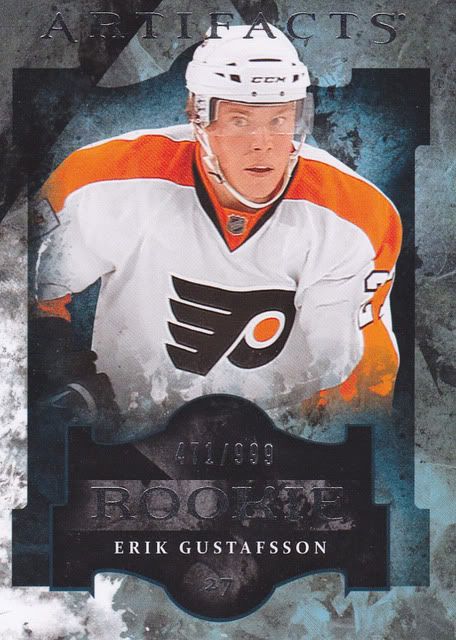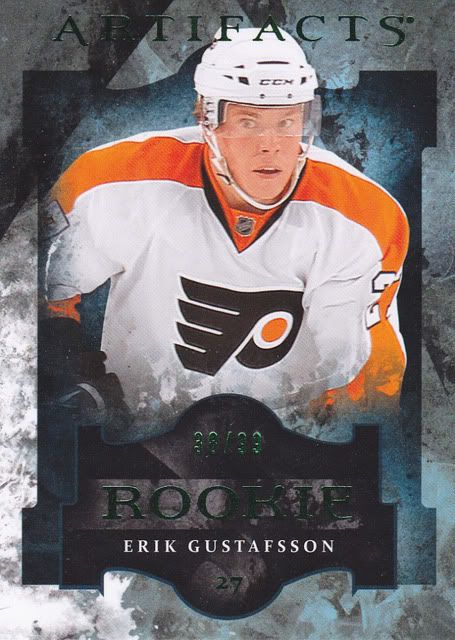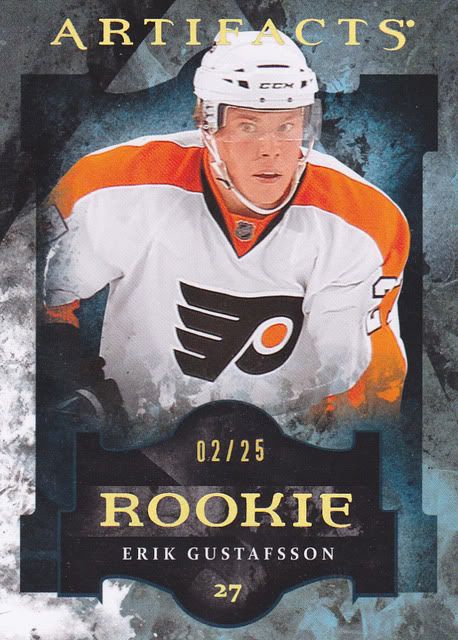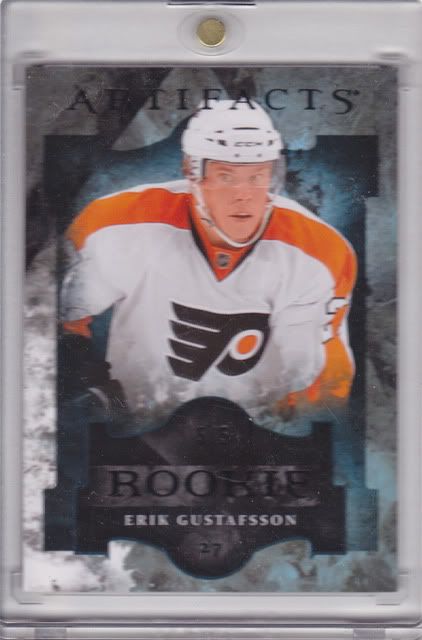 Certified: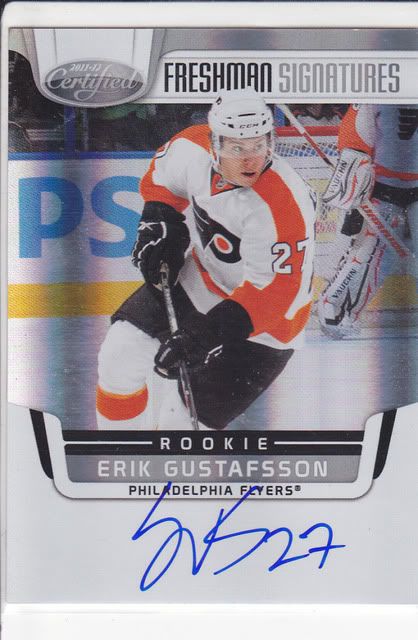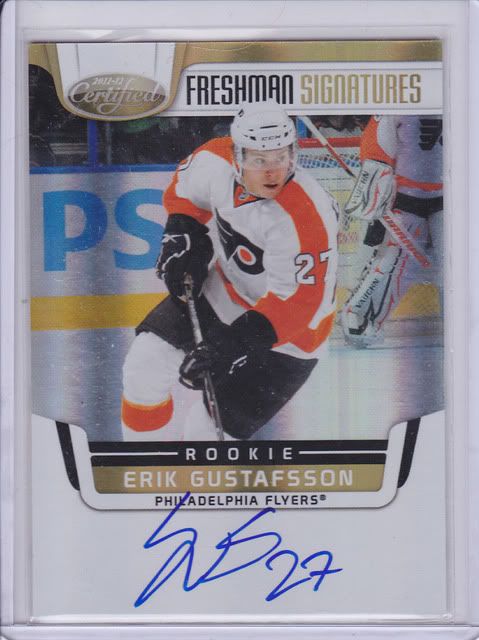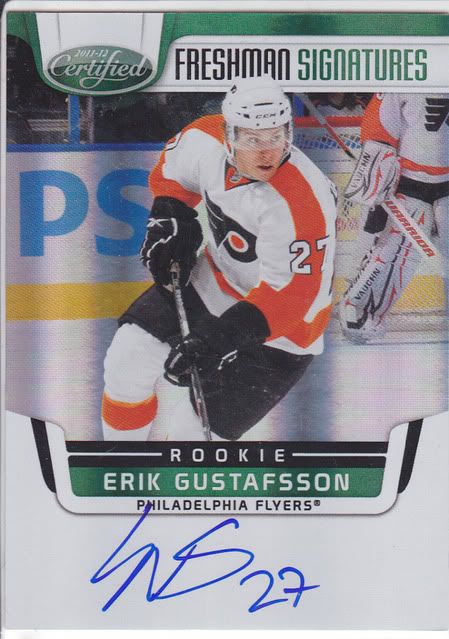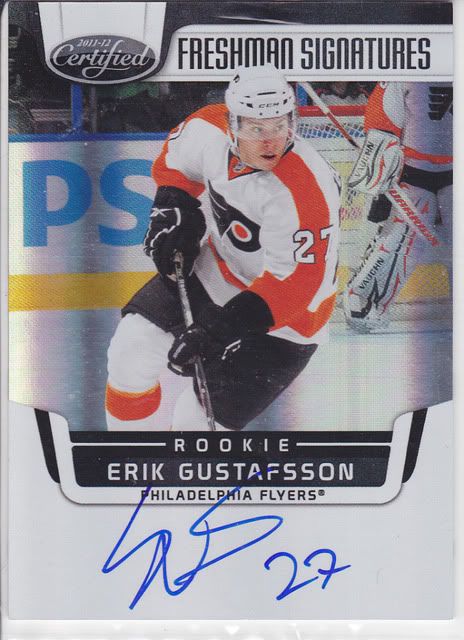 ICE:
Crown Royale: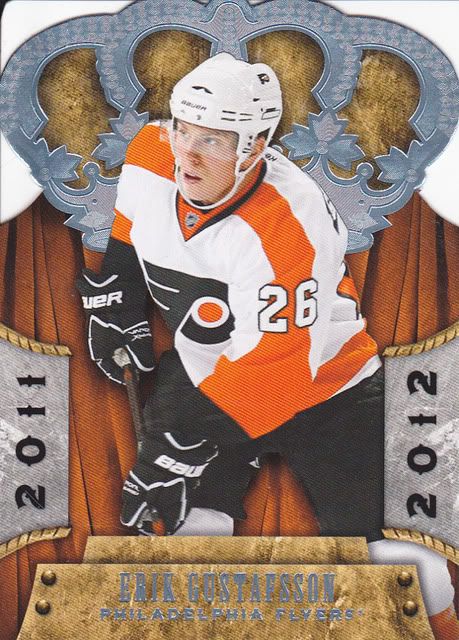 SP Game Used: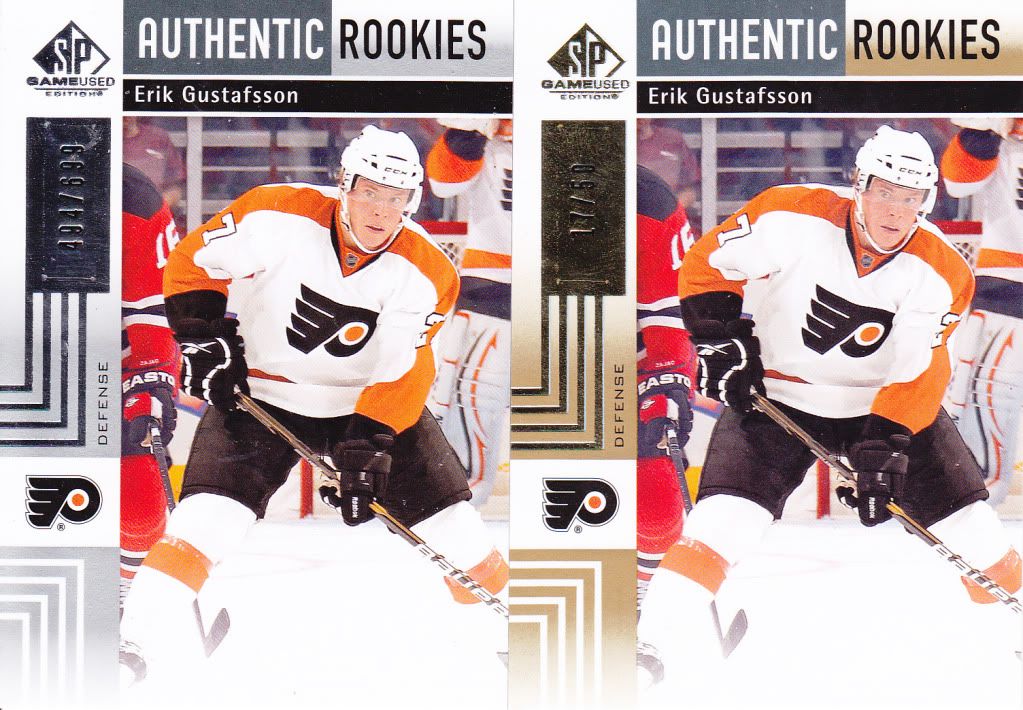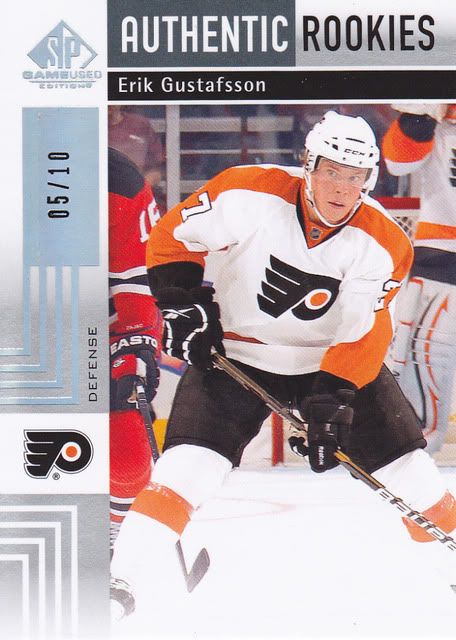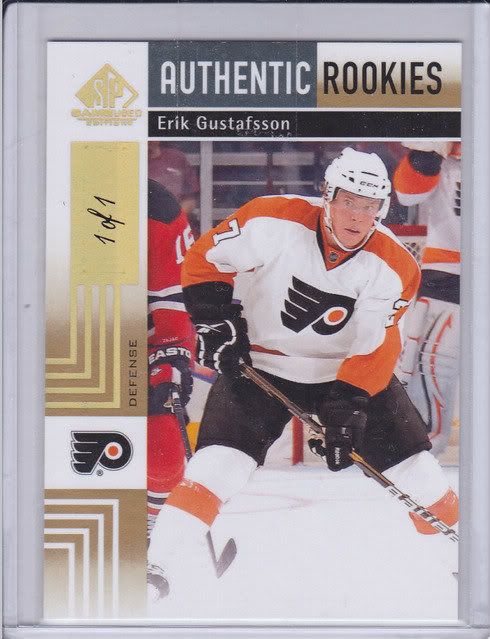 Contenders:
*Need Rookie Patch Auto 1/1, NHL Ink Black 1/1*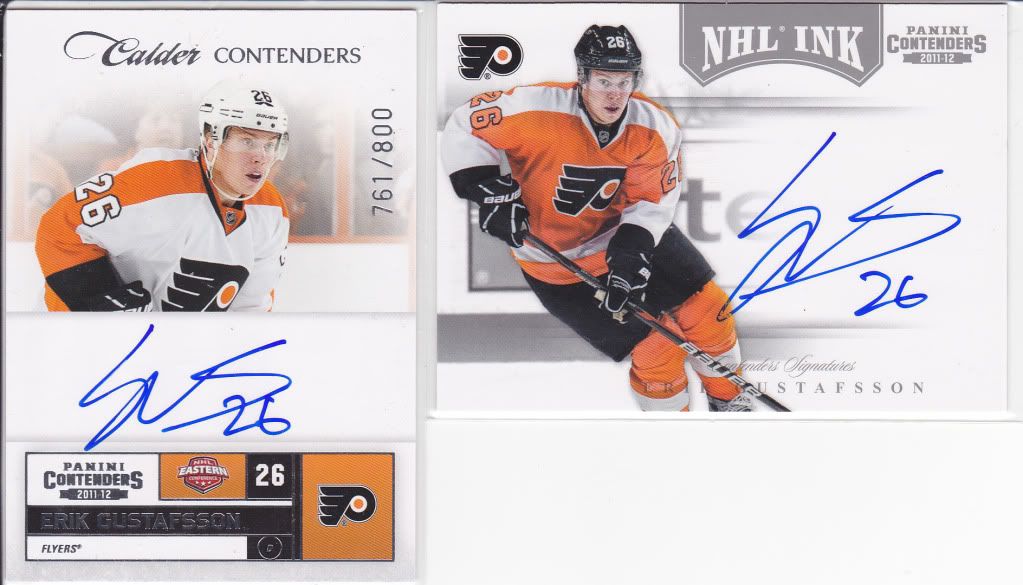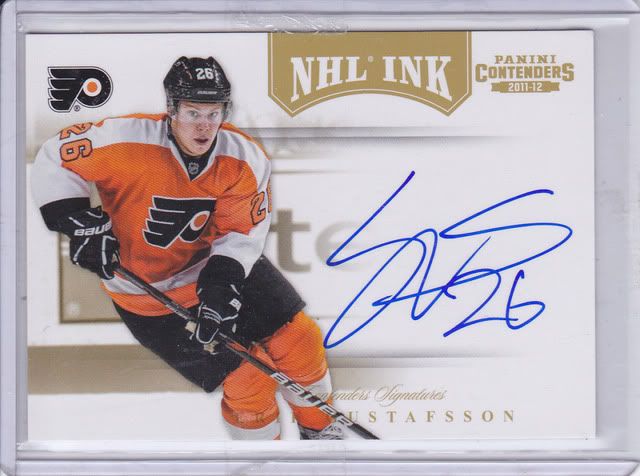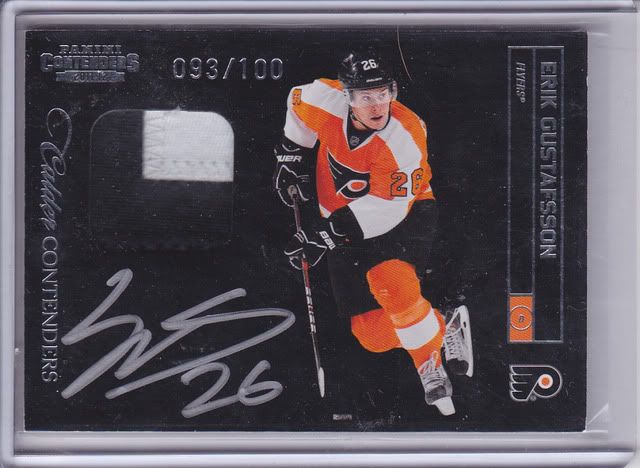 Elite: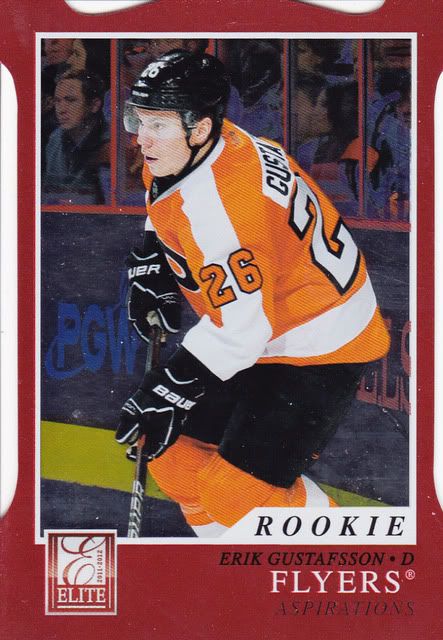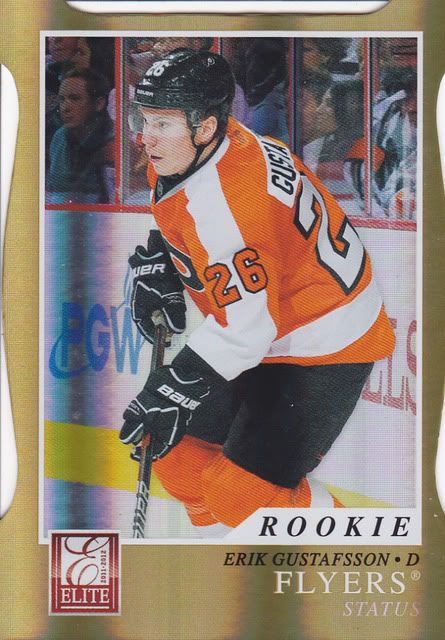 Titanium: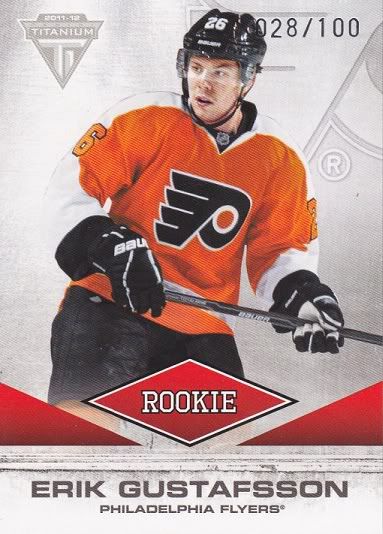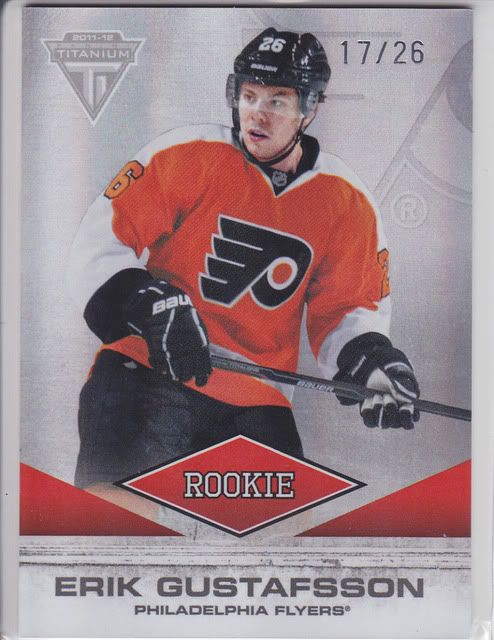 Pinnacle:
Rookie Anthology: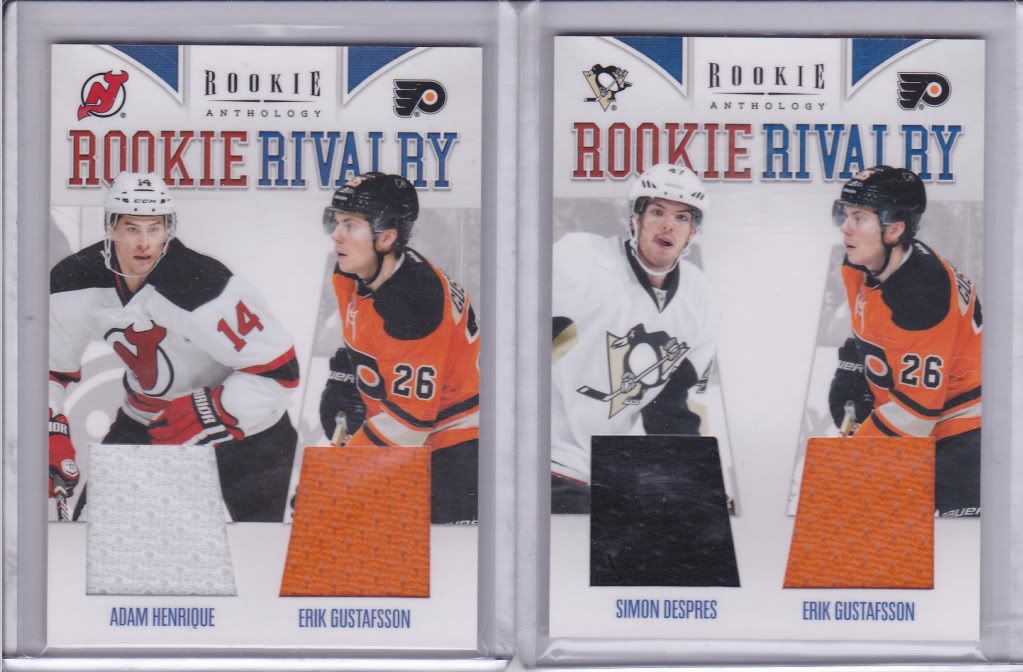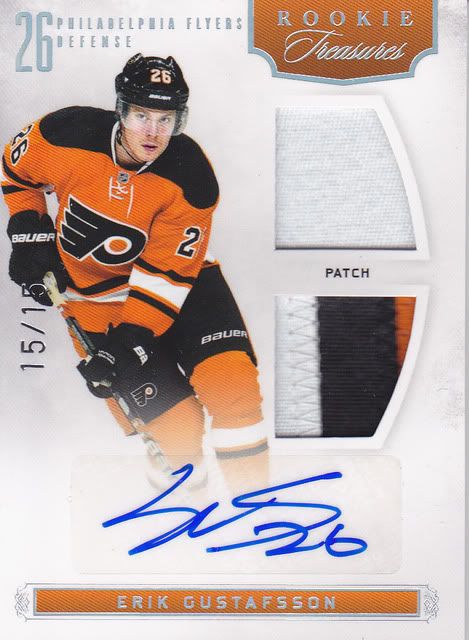 ITG Broad Street Boys:
SP Authentic: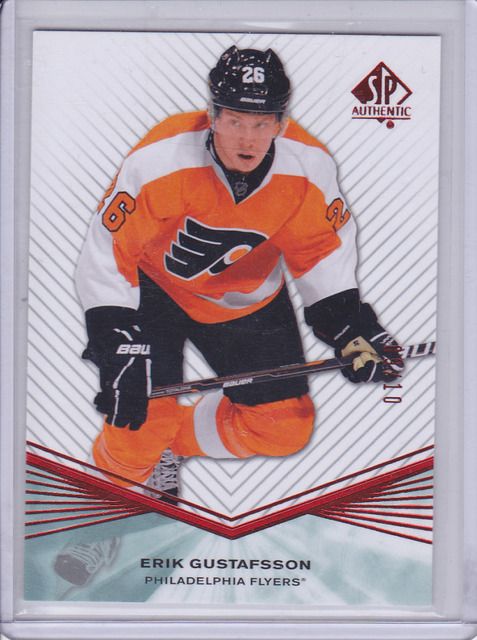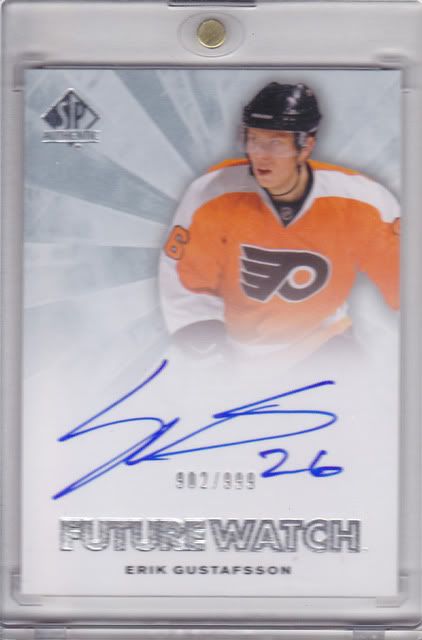 Ultimate Collection: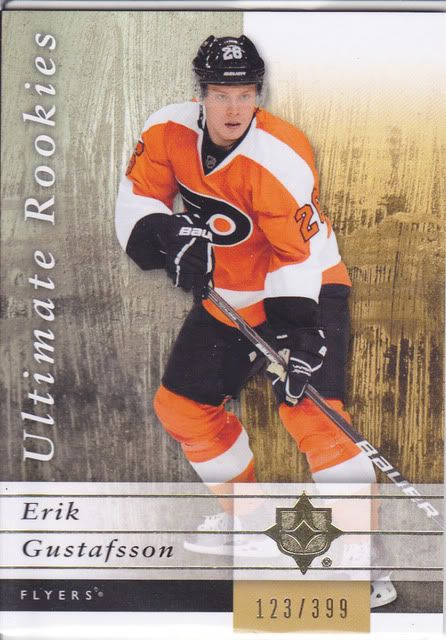 PRIME:
*NEED: A LOT!*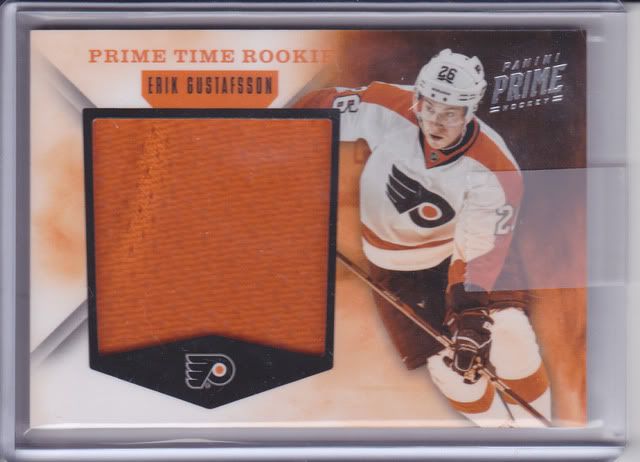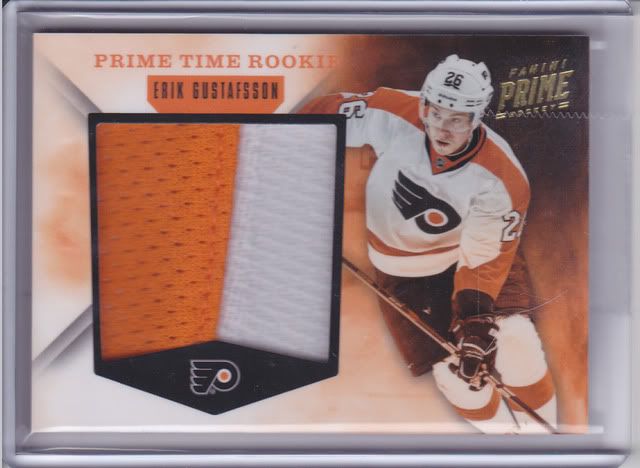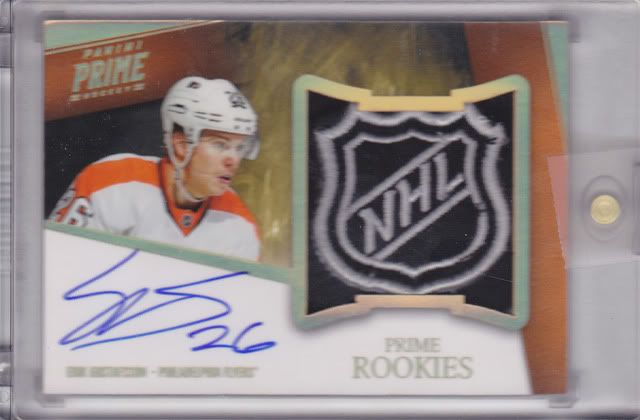 DOMINION:
*NEED: All Multiplayer cards and 1/1's*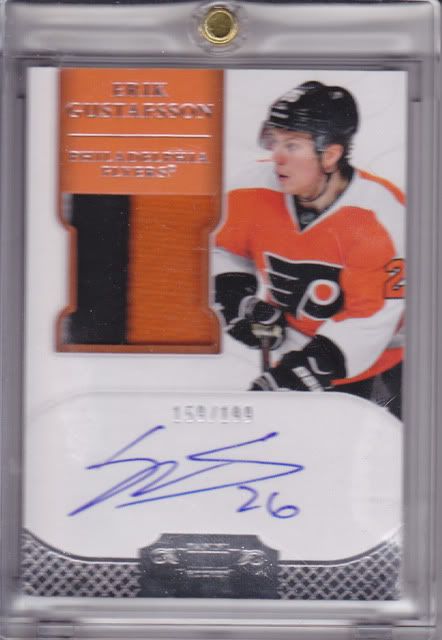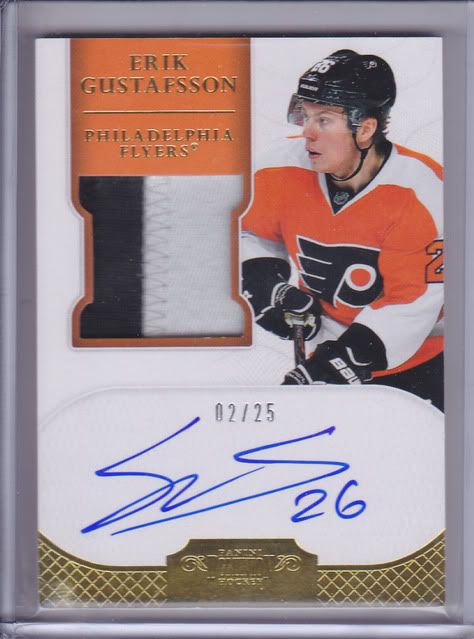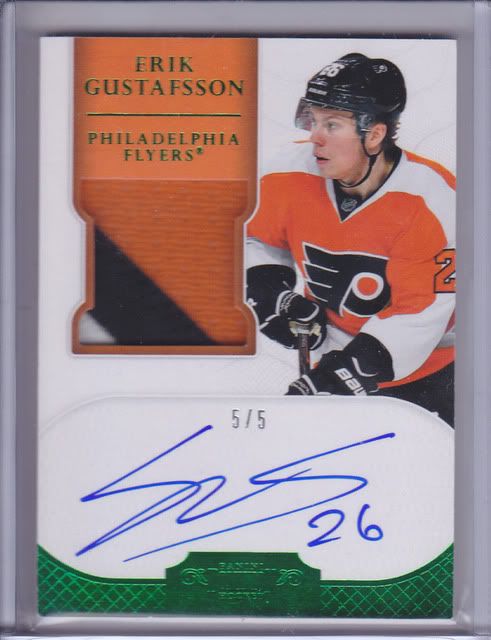 CUP:
*NEED: A LOT*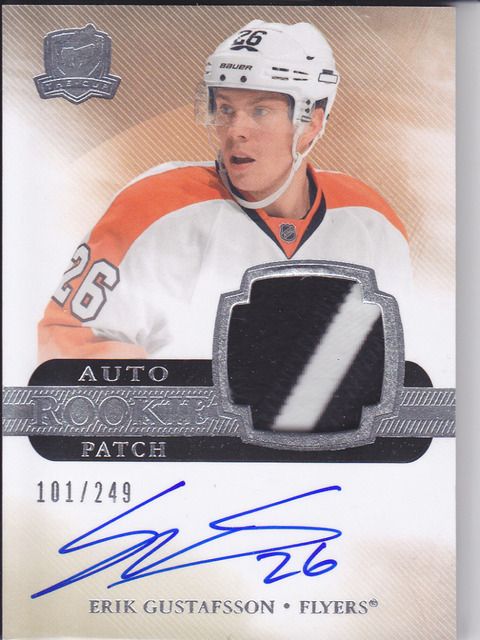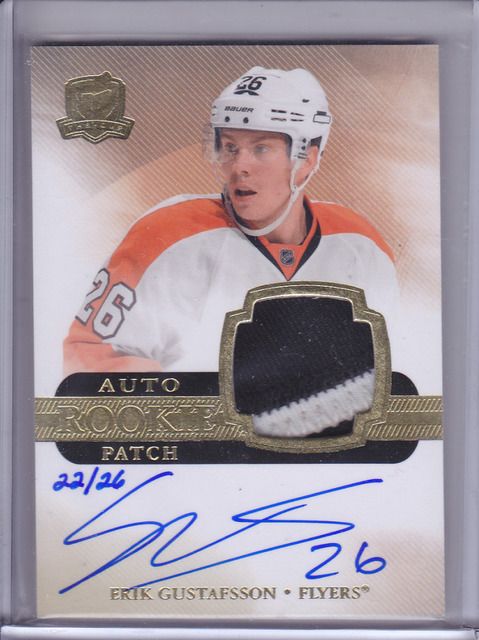 Comments and opinions are always welcome!